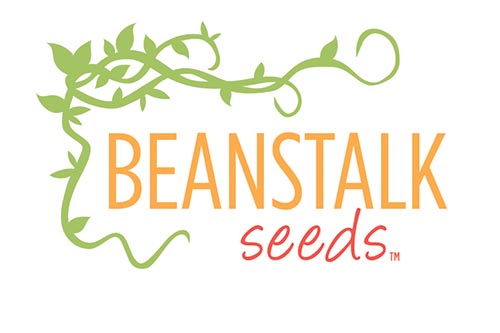 by Kansas City Community Gardens
Please note – Due to a nationwide shipping delay, we do not have all varieties in stock at this time.
Please check back for availabliity.
Beanstalk Seeds are the perfect way to get your family's garden growing. Hand-selected and tested in our gardens first, Beanstalk Seeds offer maximum harvest for all skill levels.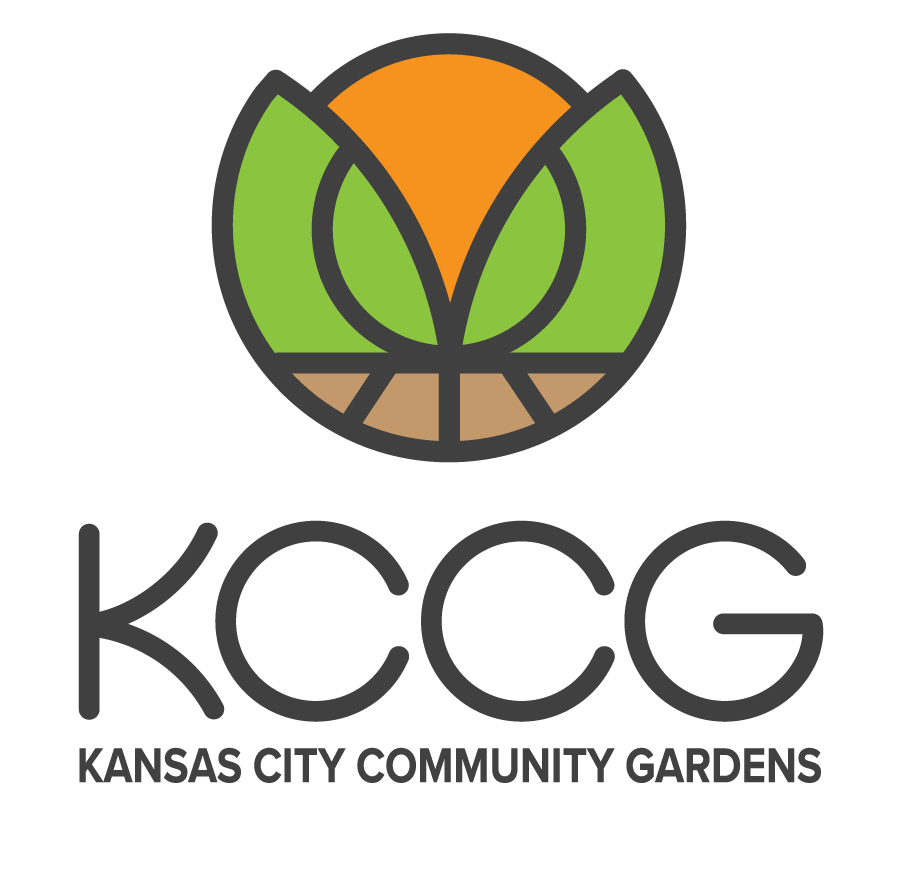 When you order Beanstalk Seeds, your entire purchase goes to benefit the mission of Kansas City Community Gardens as we work to increase access to healthy food for all!
What are Beanstalk Seeds?
We are an online seed store that offers:
• KCCG Seeds at $2.00/pack and
• Beanstalk Specialty Seeds at $2.50/pack.
KCCG Seeds are easy-to-grow and affordable seed varieties of vegetables, fruits, flowers, and herbs.
Beanstalk Specialty Seeds are fun and unusual varieties that are featured in our Beanstalk Children's Garden and perfect for introducing children to the fun and adventure of growing their own food at home!
Beanstalk Specialty Seeds are designated with the following Beanstalk Seeds logo: